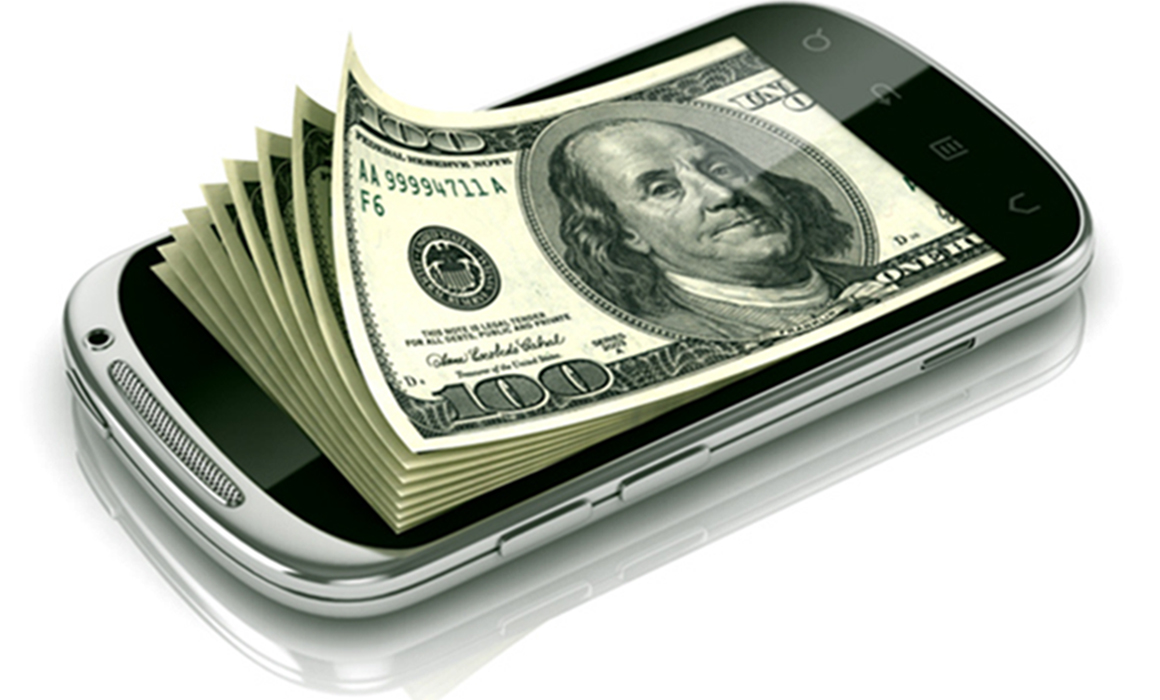 There is no general answer to this question, but there is a right answer for your business. The appropriate level of investment depends on your mobility strategy. Is it about driving better business insights, decreasing costs, increasing customer engagement, or all three? Your objectives and the extent to which you pursue them are entirely dependent on your own unique use cases and audiences.
Business use cases for mobile surround people, process, and assets. Employee productivity, customer engagement, cost reductions, supply-chain logistics, and asset productivity are all areas where wireless and mobility solutions can create value for your business. Cisco assesses this "value at stake" as $14.4 trillion globally over the next 10 years – a large financial reward for those companies who move quickly and choose wisely. Those who implement wireless and mobility solutions to transform industry-specific business processes and value chains will be the biggest winners.
A clear understanding of your mobile users is also critical to determining the scope and budget for a strategy. If the Millennial generation is your target employee or consumer, your scope must be broader. Connectivity and the ability to access information at anytime on any device is a basic expectation in this group.
One-off "vanity apps" are a thing of the past. Consumer expectations are higher and mobile on the cheap is dead. Both productivity and consumer oriented solutions must now tie into backend business systems; accessing data that drives truly engaging experiences. This means your budget must contemplate strategy development, technical development, and the resources required to support and maintain your integrated mobile solution.
The real winners will be those who invest in strategy development ahead of technical development and leverage data to create transformative business models.